What's up derby pals, how's life without derby? Kind of weird not having practice, eh?
How will individual's experience quarantine? Some are chomping at the bit to get back to practice. For some, it will be the first time in a long while that they haven't had a jam packed, derby filled schedule. Some might even enjoy this extended break. A handful are finding some way to be on wheels as often as they can. While others haven't put on their skates since March. There's no right way to quarantine. It's a completely personal choice based on each individuals personal situation. The big thing is the entire roller derby community is experiencing this together around the world.
Wild right? Every derby player and volunteer around the world is going to remember that time that roller derby was cancelled. Kind of like a weird badge of honor for current members. Instead of, "I played roller derby back when there were two whistle starts." It will be "Yea, I totally played roller derby when it was internationally cancelled, I'm old school."
Thinking about the community in its entirety I can't help but wonder, what will roller derby look like after covid? I'm sure most teams will pick up where they off. However, what about those teams who are less stable? What about practice venues that shut down due to finances? The teams in lower income communities are going to feel the effects of post-quarantine life the hardest.
So let's ban together as a community! I'm looking to share derby related fundraisers. Do you know of any?
-Jukes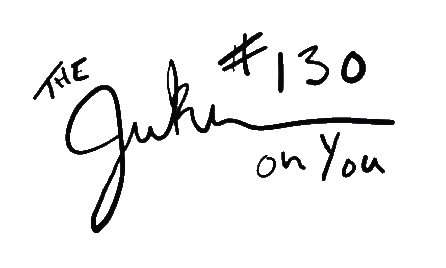 This is my blog. There are many like it, but this one is mine…
Please note, that my opinions, within this blog post and all future blog posts, are just that, my opinions. If you disagree with anything I say, please feel free to engage in respectful dialogue in the comment section below. I can also be reached at jukes@derbylisting.com. Thanks for joining me on my blog-venture!!