I'm feeling the void these days. Here I am in my "home" state feeling gosh darn lonely. I put home in parenthesis because I don't really have a home state. I did my last two years of high school in New Jersey and left for college soon after graduation. I come to NJ simply to visit family but it has never felt like home. So of course, just like with every state I've moved to, I joined the nearest roller derby league. They let me be on the charter and we were prepping for our March 29th bout together. I was learning names, meeting new people and starting to feel pretty good about my new temporary home. Then Covid-19 happened…
Poof! Just like that, practices for the rest of March are cancelled along with the tournament. I feel like a lot of us are in the same boat. No matter what country you call home, roller derby enthusiasts everywhere have suddenly lost their "happy place." However, just because we should stay 2 meters away from each other or in some cases can't leave our homes (shout out to the Italians!), it doesn't mean we can't stay connected and have some fun. Technology plus social media can be a beautiful thing!! So here's a list of ideas to stay entertained while #survivingrollerderbyshutdown
Do derby drills in your house and post the vids to social media
Host an online workout with your derby friends (zoom is a nifty conference app)
Draw something derby related and share with your social peeps
Go on an outdoor skate together (keep your distance and wash your hands after)
Start a workout challenge (countdown to next practice) and let others know when you've completed your daily workout
Submit video clips and make a league compilation video for your league social page
These are just a few ideas, but I'm excited to see what everyone comes up with. Share your social content using the hashtags #survivingrollerderbyshutdown and #coviderby so others around the world can follow along!
– Jukes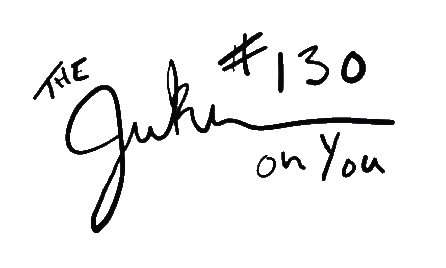 This is my blog. There are many like it, but this one is mine…
Please note, that my opinions, within this blog post and all future blog posts, are just that, my opinions. If you disagree with anything I say, please feel free to engage in respectful dialogue in the comment section below. I can also be reached at jukes@derbylisting.com. Thanks for joining me on my blog-venture!!